Time for a new roof?  REDLINE ROOFING is here to service all of your roofing needs.
REDLINE ROOFING STL is proud to be the preferred RESIDENTIAL and COMMERCIAL roofing contractor for St. Louis, Missouri and surrounding area.  Combined with expert knowledge and our team of professional roofers, we provide a roofing service that is second to none.  Whether it be an emergency repair, or replacing an aged roof, you can trust REDLINE ROOFING STL to get the job done the right way, the first time.
residential roofing - commercial roofing- roofing contractor - roof repair - st louis mo - asphalt shingles - roof replacement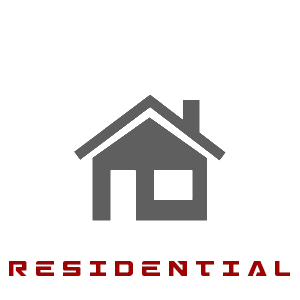 There is no roof too big or too small.  You can trust REDLINE ROOFING to treat your home like its one of our own.
Looking for a roofing contractor for your business or place of work? We have a commercial service that can't be beat!
Roof leak? Wind damage? We are ready for any emergency at short notice to help fix the problem and keep you safe.
Roof Repair - Storm Damage - Hail Damage - Emergency Tarping - New Roof - Roof Replacement - Insurance

REDLINE ROOFING is a family owned and operated business.  We are client and community focused with an emphasis on long lasting customer relationships and superior quality.  What makes us unique, is our team is comprised mainly of some of St. Louis' finest hardworking firefighters and emergency service members.  When you choose REDLINE ROOFING, not only are you getting a superior roofing job at the highest quality, you are supporting some of our local heroes who are already keeping your home safe and protected in more ways than one.